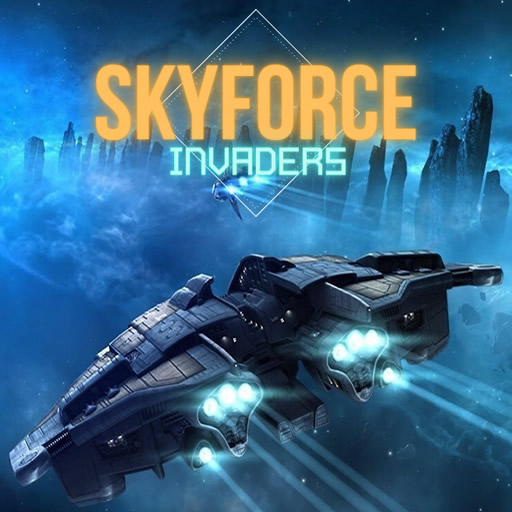 About
Welcome to the Spacewars Invaders game! Join the dramatic air army war right now.
Do you have the confidence to lead your army against the enemy quickly? The opponent has a lot of different planes, so it won't be easy for you. Gather a lot of ammunition to be able to beat the final Boss. In space, enemies are always firing bullets, so you have to avoid them. Attack as soon as you can, and try not to be knocked down. Realistic game graphics will keep you hooked. Join now and lead the team to finish the levels.
How to play
Use the mouse to control the car moving left, right, forward, or backward.
You can choose from games like these if you enjoy this one and want to play more like it: Snowball Racing, Hovercraft Spaceship, Drift To Right, Monster Truck 3D Winter, Super Spy Agent 46.