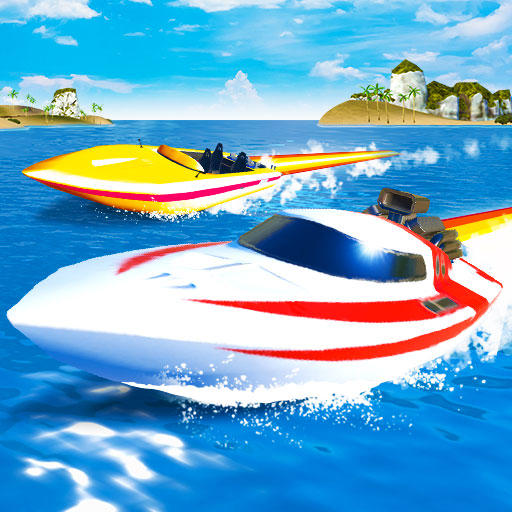 With the Speed Boat Extreme Race game, you are sailing to the ocean in the best speedboats! The game has six different racing courses, five different speedboats, and a sizable free-wheeling and stunt area. Each boat has unique characteristics, including how easy it is to drive and how fast it can go. On the free driving map, you can maneuver your boat however you choose and perform tricks by flying over the ground and jumping over ramps. Invite a friend who likes boats to join you for some joint fun if you have one.
How to play
There are only two boats to begin with, but as you go, more are unlocked, and you'll have access to six different racing courses.
P1: press W, A, S, and D to drive, then F to activate NOS.
P2: To drive, use the arrow keys; K is for NOS.