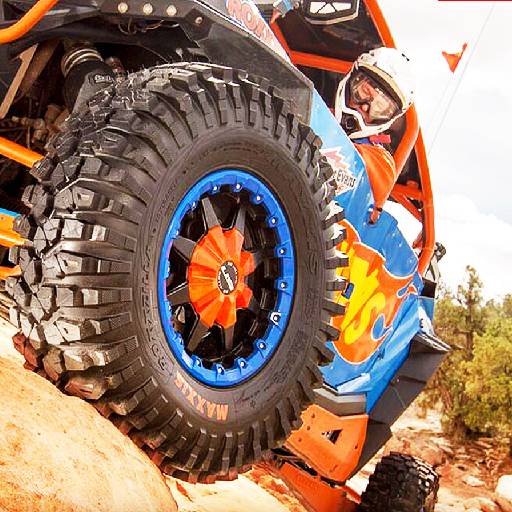 About
Speed For Beat is a 3D art simulation driving game that lets you keep trying out different kinds of racing games.
Formula One driving is the main theme of this game. The standards for it are also high, since every player in a formula race needs to be a good driver. You can take part in the training game and feel what it's like to drive. An accurate 3D graphic simulation of the track will be made for each track. Now is the time to try new things and help solve problems.
How to play
You can easily control the car's speed with the arrow keys or WASD keys.