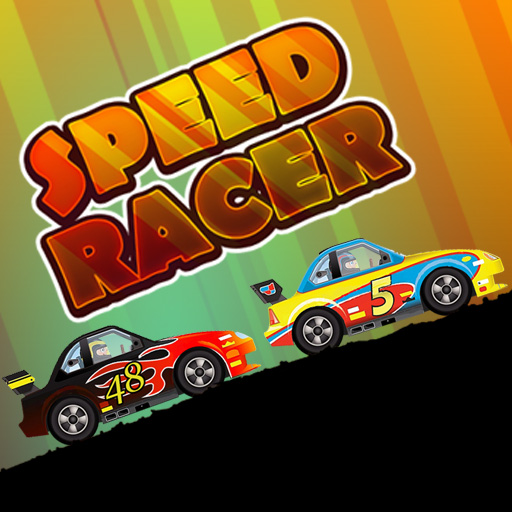 About
Prepare to conquer the course at maximum speed in Speed Racer in order to cross the finish line. Get in your automobile, select a route, and race against the clock.
Do you enjoy experimenting with various supercars? Go to the game and complete it. There are several cars waiting for you to unlock them. Controlling the car's movement is simple thanks to the accelerator and brake buttons. As with most arcade-style racing, technique is essential.
Examine your control over the speed and track. Become a top-scoring racer. Take a look around, and then drive away.
How to play
Control the game with the arrow keys or on-screen hints.