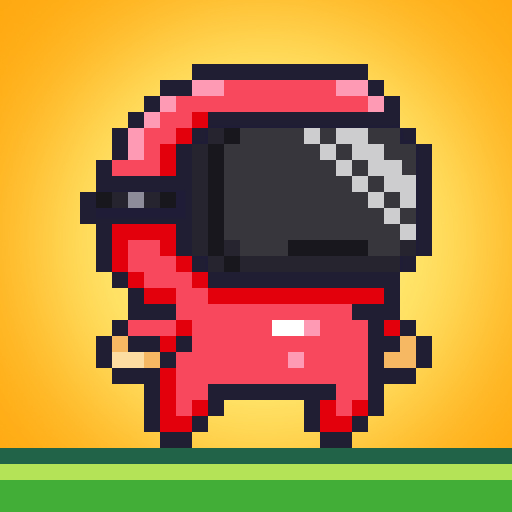 About
Speedrun Platformer is one of the most thrilling multiplayer racing games online, which lets you compete against the clock and yourself. However, your runs and records are compared to those of players from around the globe, so pick your name and then play to the best of your ability to consistently surpass yourself and move up the rankings!
The game's forty levels are distributed among the four settings of Dense Forest, Insidious Desert, South Pole, and Dwarf Caves. If you don't finish each level in three minutes by getting to the end and jumping onto the golden trophy, you lose. You also pass away if you lose all three of your lives.
How to play
Once the feature is enabled, you can move, jump, and double jump by using the WASD or ARROWS keys.