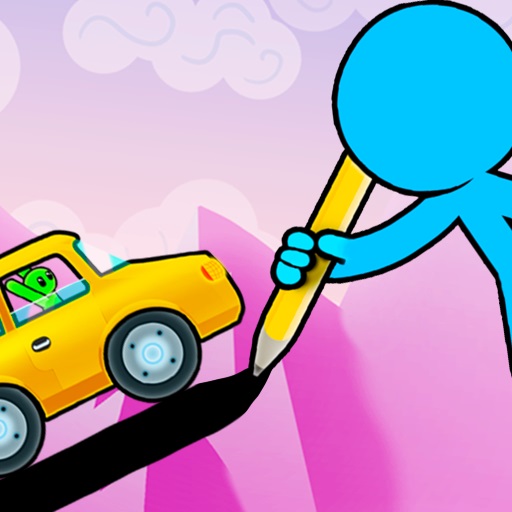 About
Stickman Draw the Bridge is a fun game in which each player must draw a bridge for the stickman to drive across to the finish line.
There are numerous levels to enjoy in this game. Your task is simply to draw the bridge so that cars can easily cross it. However, there will undoubtedly be challenges as you progress through the levels. Because the road is too steep, you must calculate the correct angle for the car to travel. Otherwise, the car will overturn. Collect all three stars on each turn.
How to play
Draw with the mouse, then press "Play" to move the car.
Visit our new game collection to find more fun games: Semi Truck Snow Simulator, Desert Car Racing, Police Car Chase, Extreme Car Drift, Police Real Chase Car Simulator.