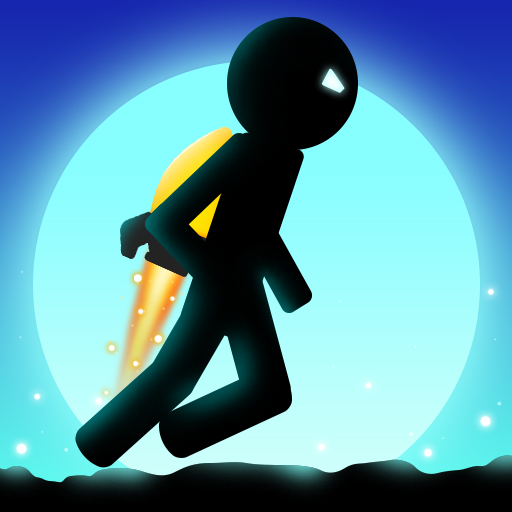 About
Stickman Jungle Escape is a platform-based adventure game where you take on the role of a stick figure. What's more, it's one of the newest jetpack games available online.
Take these steps to jump from one platform to another and to reach the portal at the end of each level. Take care not to hit the top or bottom of the screen, as doing so will result in failure.
Your journey through the jungle will become more difficult as you advance through the levels, so pay closer attention and level up your skills to be able to easily get past them all.
How to play
Click or tap to begin to activate the jetpack and jump high, hold it down while doing so, and then let go to let it stop.