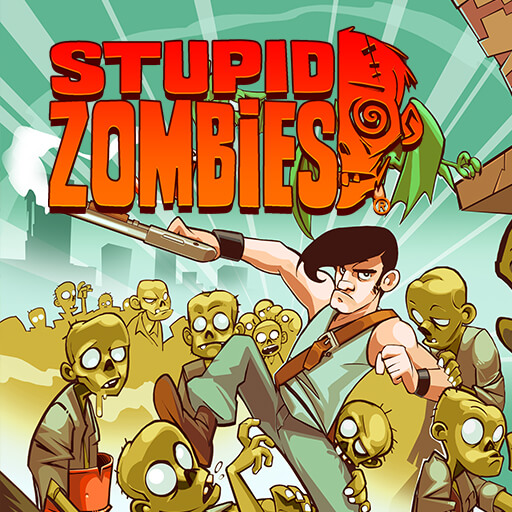 About
The game is Stupid Zombies, a shooting-puzzle hybrid. If you appreciate solving puzzles, shooting, enjoying physics, and loathe zombies, this game is for you.
You are a shotgun-wielding hero named Soot who stands as humanity's last line of defense against the approaching zombies.
You must use the cryptic magic of physics to bounce, shoot, and deflect each shot to have it maximize on its own and kill as many stupid Zombies as you can. Focus your fire on the walls, the floor, and the ceiling. Fire gas-filled tanks at the zombies to kill them all at once. Firing a block at elusive creatures will help you capture them.