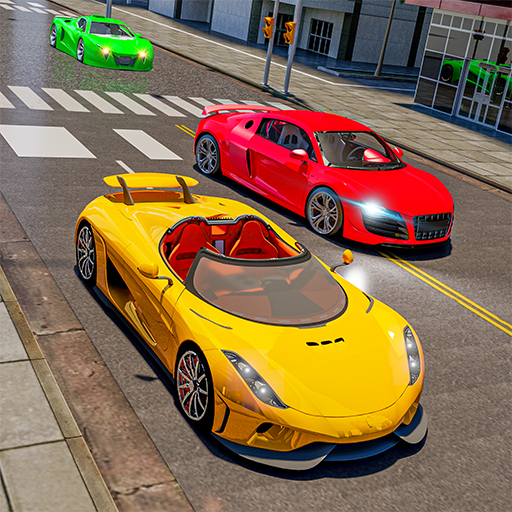 About
Super Car Extreme Car Driving is a parking game that also tests your driving abilities. This is a lot of fun!
Choose your favorite car and suitable parking terrain in this game. Overcome roadblocks and safely drive into the designated parking spot. Each level is unique, and the distance is becoming increasingly difficult. Experience all the different types of terrain. Complete the levels as soon as possible to gain access to the next terrain. Can you easily and quickly maneuver your supercar into a parking spot? Play the game right now to find out!
How to play
You may steer the vehicle with the arrow keys.
Check out our new game collection to find more fun games: Grand Vegas Simulator, Police Car Armored, Semi Truck Snow Simulator, Desert Car Racing, Police Car Chase, Extreme Car Drift, Police Real Chase Car Simulator