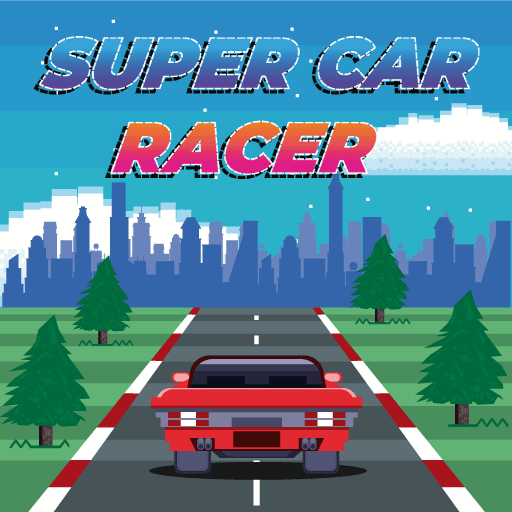 About
Super Car Racer is the most recent racing game in which the player controls the car so that it does not clash with other vehicles.
Fans have always enjoyed the racing game genre. In this new game, rich graphics truly recreate the experience of driving a race car. You move the car so that it does not crash into any other vehicles on the road. The car is traveling at high speeds. So it is vital to respond swiftly in order to both notice and avoid the vehicle. The game is incredibly innovative and fun to play, increasing the chances of winning. This is your chance to shine.
How to play
Use the left and right arrow keys.