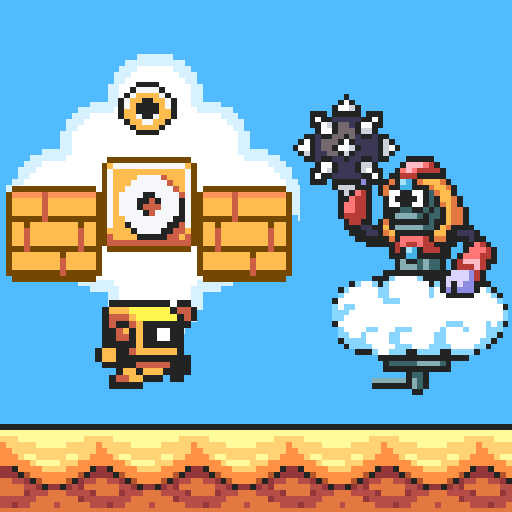 About
Welcome to Super Droid Adventure, a popular arcade game where you help the robot defeat enemies who want to take over and destroy the castle.
In the game, you will move your robot so that it doesn't get attacked by the invaders. Kill them at the right moment. Avoid obstacles that could hurt the robot and pick up help along the way. There will be a lot of cool maps for you to look at, so take your time. You must keep enemies and other things from attacking you. Join the game now to protect the castle.
How to play
The WASD keys or the arrow keys are used to move the character.

Use the X or J key to shoot.