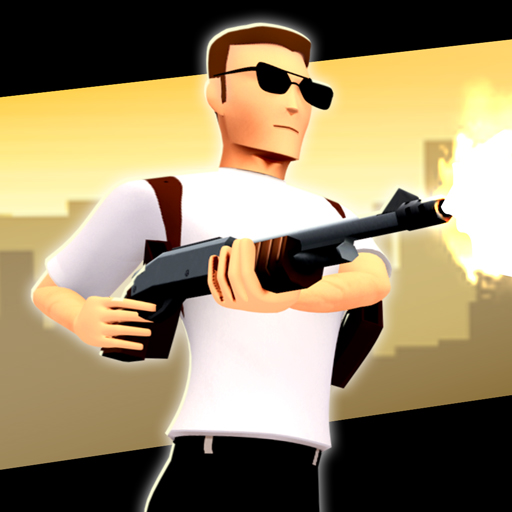 About
Super Spy Agent 46 is a fascinating action game in which you play a spy that will make you fall in love.
How often do you watch movies like this one? Play this game to see if you can complete the great mission. Each stage will have different tasks to complete. You should play and complete this excellent mission. Look carefully to be able to destroy the bad guys. Above all, you need to dodge in time to avoid getting killed. Become the best spy in the game.
How to play
WASD or arrows to move

Mouse to shoot

J/Space to Jump

Grenades use RMB/X
If you like this game and want to play more like it, you can choose from options like: Drive Mad, Drive Mad 2: Winter, Drive Mad 3: Drive Classic, Drive Mad 4: FarAway, Drive Mad 5: Pickup Truck, Drive Mad 6: Kids, Drive Mad 7: Drive Monster.