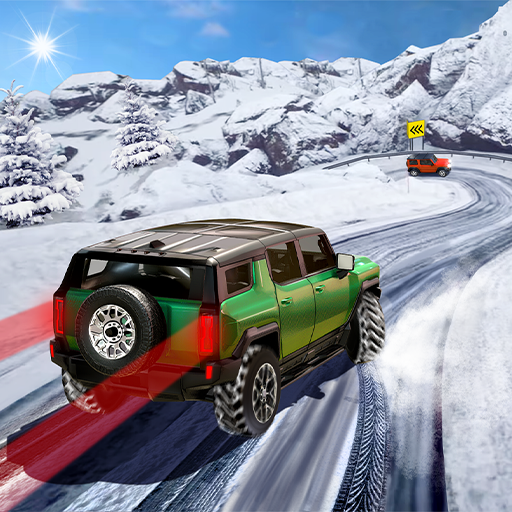 The best brand-new driving simulation game is SUV Snow Driving 3D, which we are pleased to share with you all. You have complete discretion over whether you play in level mode or free ride mode. Do you prefer to workout without stress or do you prefer a challenge? You can perform each of them right now and here, and we know you'll love it!
How to play
Use the WASD or arrow keys to drive your SUV vehicle, and don't swerve or you'll have to restart the level or just go up again if you fall into a ditch.In either case, the more skillfully you play, the more cash you can earn and new SUVs you can drive.
Nothing can stop you from enjoying this game right now, now that you know what to do and how to accomplish it. Then, for next, we created even more fantastic games, including Death Race Monster Arena. Enjoy your gaming!