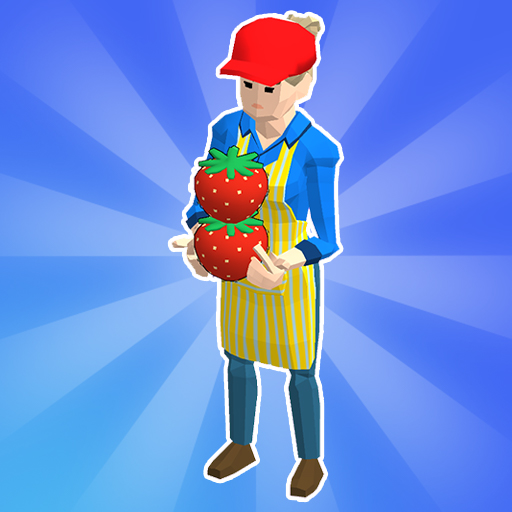 About
Sweet Shop 3D entertaining arcade game, you run your own candy store. Sell your customers all kinds of delicious sweet treats while growing your candy store and hiring new staff.
In this game, you get to run around stocking the shelves and making delectable candy for customers while managing the company. You constantly struggle to meet the rising demand for your delicious products because doing both is so frantic.
Sweet Shop 3D is the entire candy factory, not just a store. As you grow the shop, invest in machines to turn the fruit into yogurts, candies, ice cream, and other treats.
How to play
Use the mouse, drag the left button or use the WASD or arrow keys.