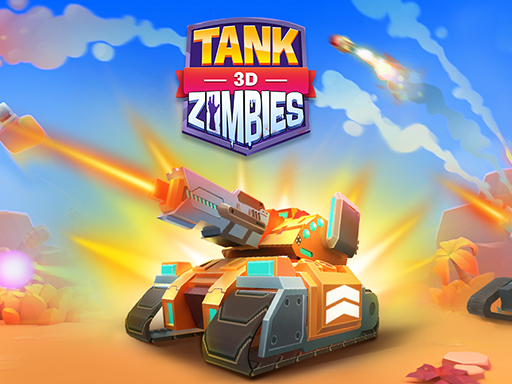 About
Welcome to Tank Zombies 3D, one of the best new tank-based zombie shooting games. You get to take full control of a tank in the battle between the living and the dead, and you know that one of the safest ways to deal with the undead is from the protection of an armored truck with big guns and cannons on it, which is exactly what a tank is!
When zombies enter the green shooting zone that has been marked around the tank, it turns red, and you immediately begin firing at them.
Avoid letting them get too close because they will inflict damage, and if the swarms of zombies completely deplete your health bar, you will lose and have to start over from scratch.
How to play
Hold on to the tank and move it around using the mouse.