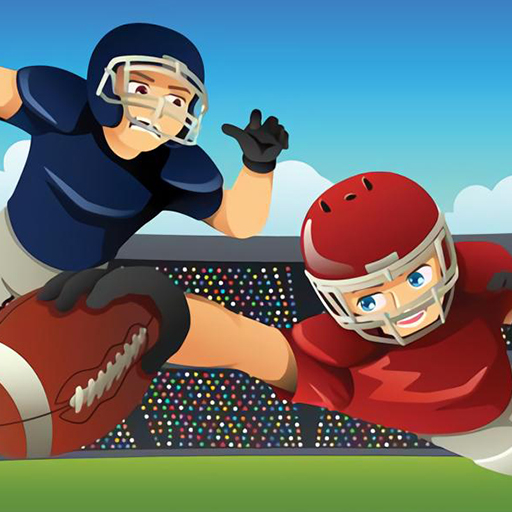 About
Play any strategy games? So join Touch Drawn right away to direct gamers to the finish line and show them the path they should take.
There are numerous levels to challenge players in this entertaining game. Each additional level will make the game more challenging. After a certain amount of rounds, you'll have some teammates alongside you. To make the game more interesting, there will be a variable number of opponents in addition to those on your team. You need a plan if you want to defeat your rival and win the race. Immediately display your ingenuity and daring in the game. Find out how entertaining this game is right away!
How to play
The mouse is used to draw.
Visit our list of hot games to find more games: Real Football Challenge, Football Puzzle, Car Eats Car: Arctic Adventure, Penalty Kick Wiz