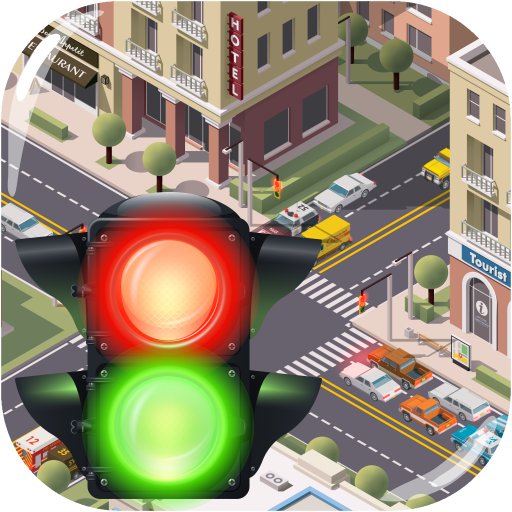 About
Do you really understand the traffic rules? The Traffic Command game helps you practice your knowledge of traffic rules.
Your task is to control the traffic lights. Accurate judgment is required to display the color of the light. Observe the terrain area for the optimal adjustment plan. Do not let other vehicles traveling in the opposite direction collide. Each task needs to be completed within the allotted time. If you do well, you will definitely get bonus points. Sounds and graphics realistically depict the actual traffic situation. Join in and see if your handling of the situation makes sense!
How to play
Navigate the mouse and click on the position of the lights to change color.