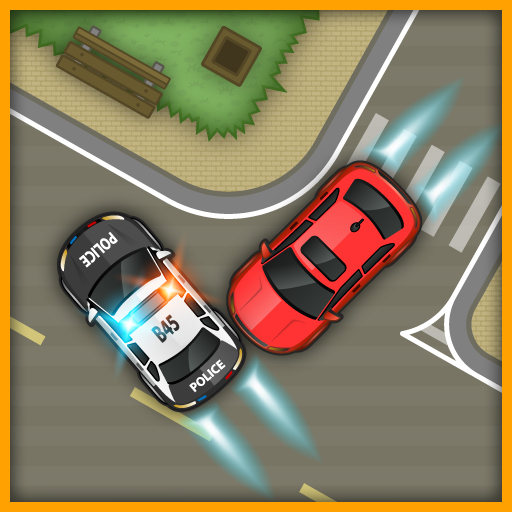 About
Traffic Control is a realistic traffic simulation game that is worth your time. Will you successfully navigate the car without colliding at the location of difficult roads?
The terrain design game has many intersections. Of course, this is where the cars are prone to collisions. Your task is to navigate the car into the right lane. Perform quick car turns.
There were lots of vehicles on the road. Each level is different, and the map is difficult to upgrade with the terrain of the track. Later, the number of vehicles participating in traffic gradually increased. You should showcase your skills. Arrange the directions in a harmonious way.
How to play
Click to move the car at the corners.