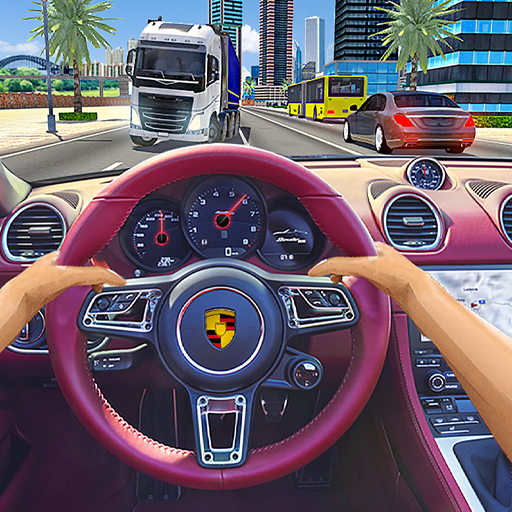 About
Welcome to Traffic Jam 3D, a thrilling and exciting racing-themed game for any player who likes the genre.
Are you confident in your driving skills? In this game, the scene takes place on a busy street with a lot of cars. Players have to move the car skillfully and keep it from running into other cars. You will be in common driving situations, such as traffic jams, stop lights, etc. Now show how good you are at driving by covering the distance in the time allotted. Play now and try out this exciting game!
How to play
Drive the car using the arrow keys or the WASD keys.