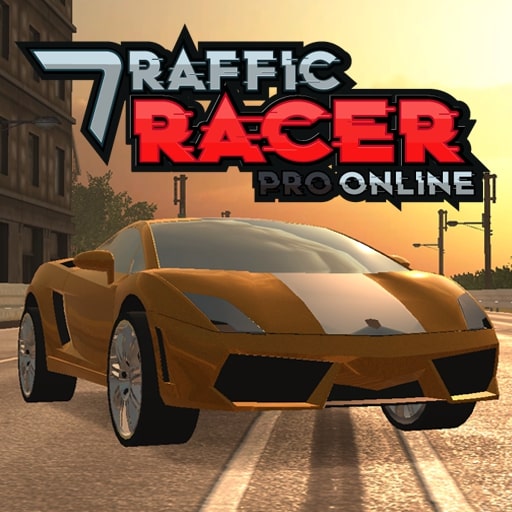 About
Welcome to Traffic Racer Pro Online, a game made especially for people who like racing games.
In the game, you can choose between four different kinds of tracks: one-way, two-way, time attack, and speed bomb. Doesn't that sound interesting? There will be other cars moving around you as you drive, which will slow you down. This is your chance to show off your skills and how well you can drive. Try to avoid other cars and don't hit them. Get a lot of money so you can upgrade your car. Now, let's play the game.
How to play
Use the WASD keys to move the car around easily.