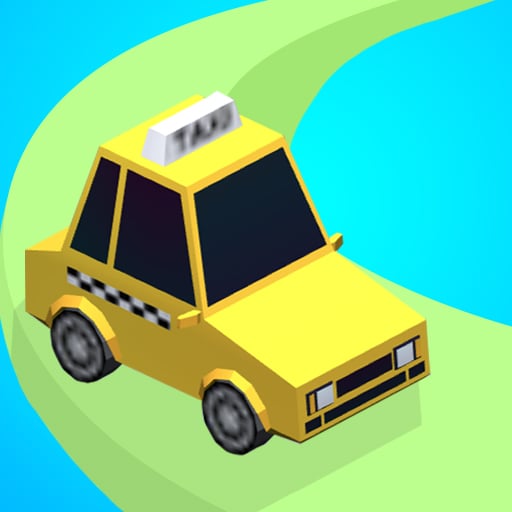 About
Traffic Run Puzzle is a new driving simulation game where you enjoy the beautiful 3D graphics. Take the car to its destination location.
This driving game is suitable for everyday entertainment and has simple operations that can be won. You control the car so that it moves accurately across the road. At each intersection, other cars will appear. It is quick to successfully bring the car without colliding with other cars and reach the finish line. With each level, there is a change in difficulty as well as an enhanced expansion of the graphics.
How to play
Simply click to get the car to move.