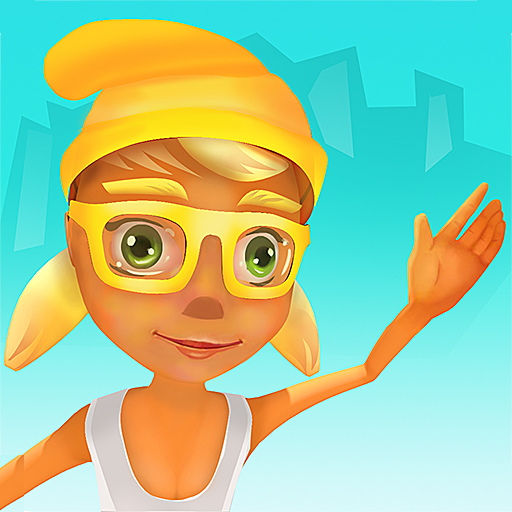 About
Welcome to Train Surfers, an endless running game with a beautiful city adventure and a mischievous girl.
If you want to play the most popular game right now, this is the game for you. First, players will be treated to vivid and beautiful 3D scenes. Following that are appealing challenges that impede the character's running process. It could be trains, cops, buses, etc. Your mission is to accompany the character and overcome all of them. Run as much as you can! You must also collect gold coins in order to purchase other support items.
How to play
WASD or arrow keys are used to control the character.
If you enjoy this game and want to play more like it, you can choose from titles such as: Cargo Simulator 2023, Zombie Reform, Revolution Offroad, Bus Driver Simulator, Drift 3, Trial Bike Epic Stunts, Spacewars Invaders.