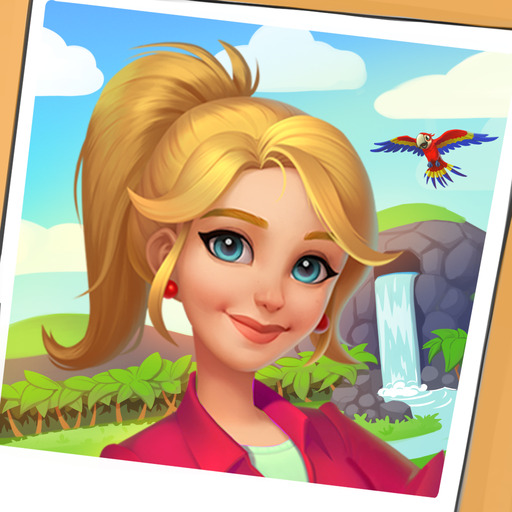 About
Tropical Merge is a game in which you return to your native place, where you are filled with a pleasant sense of nostalgia. You will return to your homeland and feel the same way you did when you were a child.
In this simulation game, you'll be partnering with a young woman named Lisa as she returns to her homeland on a beautiful tropical island. Her uncle could definitely use her help on his farm. Join her as she employs all of the tips and tactics her grandfather once taught her to turn his firm into a tremendous success!
How to play
Tropical Merge is a business game in which you assist a young woman named Lisa in her efforts to enhance her uncle's farm.