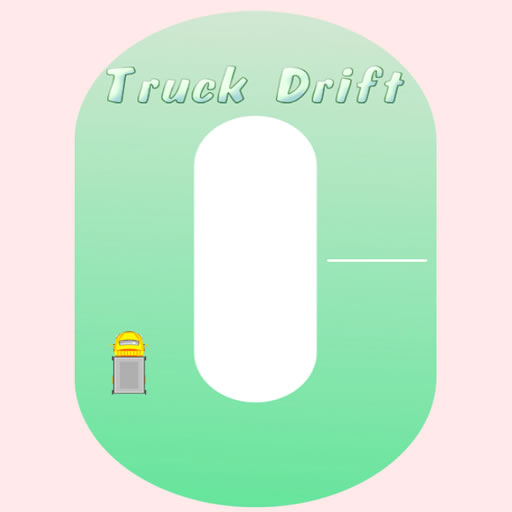 About
Truck Drift is a racing game where the player must perform some drifting with his truck instead of using a car.
Numerous of you undoubtedly wish to be more interested in racing games. The fact that a truck is the used vehicle in this game will provide you with fresh enjoyment. You can initially select the truck's starting speed. Let's set the speed at 90 mph to begin with, and if you wish, you can raise it later on in the game. As many of the level's rounds as you can complete without crashing is your goal.
How to play
From the first time you play this game, you will undoubtedly find it engaging. To avoid the car hitting the obstacle and failing, you will use the mouse to change the truck's direction.