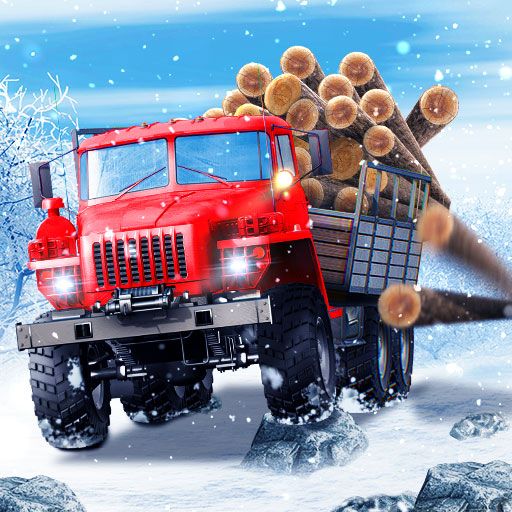 About
The fact that Truck Driver: Snowy Roads is one of our newest 2 player games makes it stand out from the majority of other truck driving games available here. Being a truck driver is not easy, but if you do it virtually, you will be safe, and we are confident that you will have a ton of fun with this experience.
How to play
If you select either the Free Drive mode or the Racing option, both of these can be played in two-player mode, and if you do, these are your controls:
Driving controls for Player 1 are WASD, space for the brake, C for the camera, and R for respawn.
Driver 2 will use the arrows to navigate, the down arrow to brake, and U to respawn.