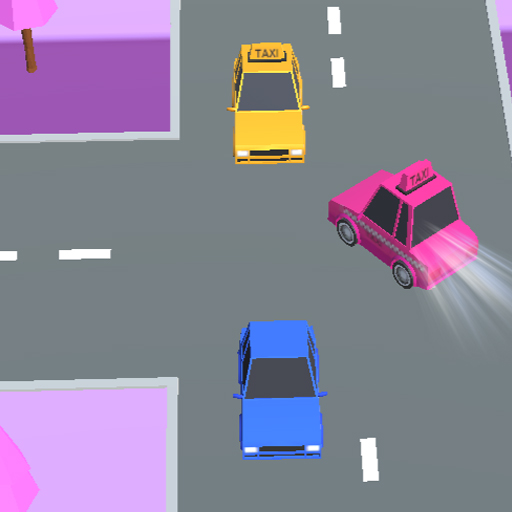 About
It is fun to follow traffic signals in the Turn Left simulation game. Make the car turn at the right time to avoid oncoming traffic.
The game gives you the comfort of playing. Drive the car straight and make precise left turns. The number of vehicles needed to complete the mission varies by level. Your main task is not to let them crash into other vehicles on the road. The path changes differently after each round. Observe if the distance and position of other vehicles moving are suitable for you to turn your car.
How to play
Touch and hold the mouse to control the car's movement.