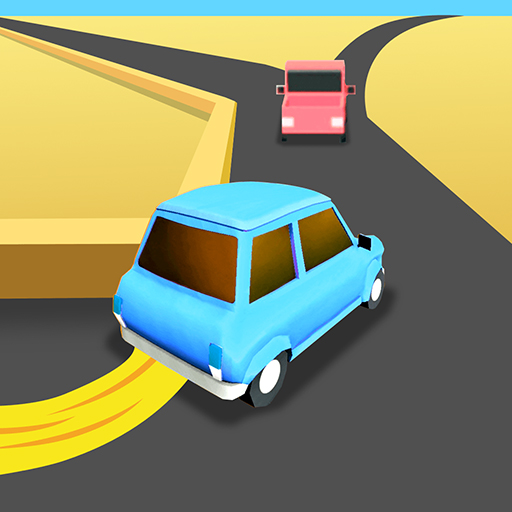 About
Welcome to Turn Turn, a game about cars in which the player has to control a car in traffic.
The game has beautiful graphics that will make you love it. In this exciting game, the player will take control of a car and drive it through the city's traffic. There will be a variety of vehicles in the traffic, so you need to put the car that needs to move quickly and accurately in the empty spot. Don't let the car crash and lead to a traffic jam. Each round will have different challenges, and realistic graphics. Learn more car driving skills!
How to play
Touch the car and let it go.