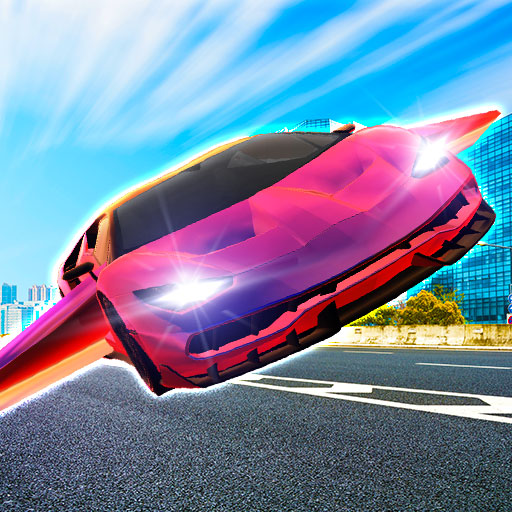 About
Ultimate Flying Car offers players the greatest driving and spectacular acrobatics along with the most breathtaking adventures possible for car aficionados.
In this game, you will assume the position of the driver and test his abilities. You can practice driving swift automobiles on city streets or flying high over the city like a plane in this unblocked driving game. Are you ready for the closest thing to flying in a car that you can experience?
How to play
A unique car that can turn into an airplane will be available to you when the game first begins. You can use this car whenever you want for the duration of the game. As you solve difficulties in a flying automobile, you'll immediately feel like the greatest driver ever. You will need to accelerate and move forward quickly.