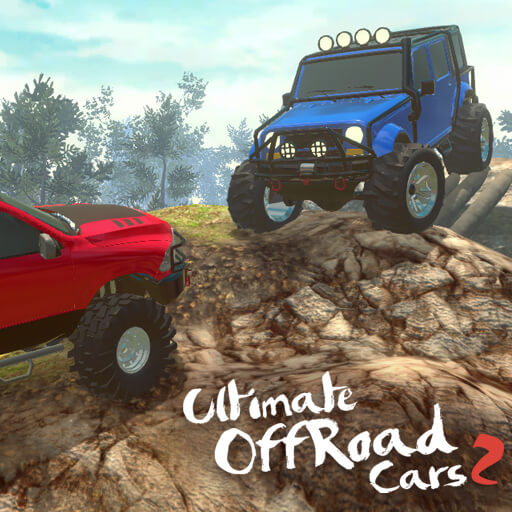 About
Get ready to maximize the advantages of off-road driving with Ultimate OffRoad Cars 2! The adventure goes on with the best off-road vehicles available. Play through each stage until you reach the end using your cars' powerful skills.
As some stages can only be completed if you can unlock additional vehicles, you must follow directions to get to your target via each level, finishing the courses without crashing or getting your cars trapped.
How to play
The arrow keys are used to steer, Z + the mouse is used to attach the winch, C is used to pull the car, and X is used to release the cable. You can switch between 4-Wheel Drive and All-Wheel Drive by using the shift button.