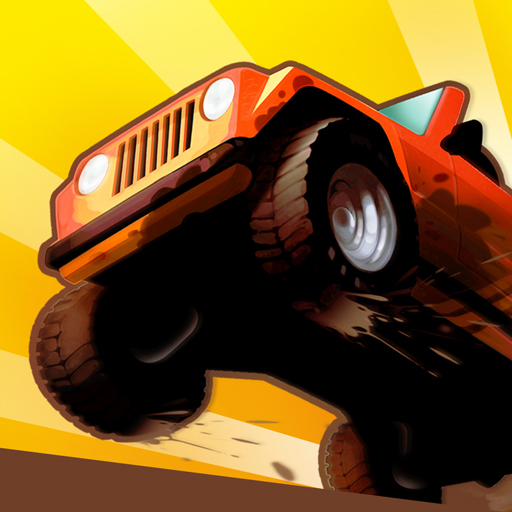 About
Are you a fan of speed racing games involving various types of vehicles? Play Up Hill Racing now to feel the rush of driving uphill.
The terrain in this game is a hill. How can you keep the car from rolling over? This is the time to demonstrate your adept driving abilities. Because the road will have different highs and lows, you must adjust your speed accordingly. It is easy to overturn if you go too fast. Collect gold coins along the way to upgrade your car and add more items to enhance your gaming experience.
How to play
Press the right arrow key to move the car.