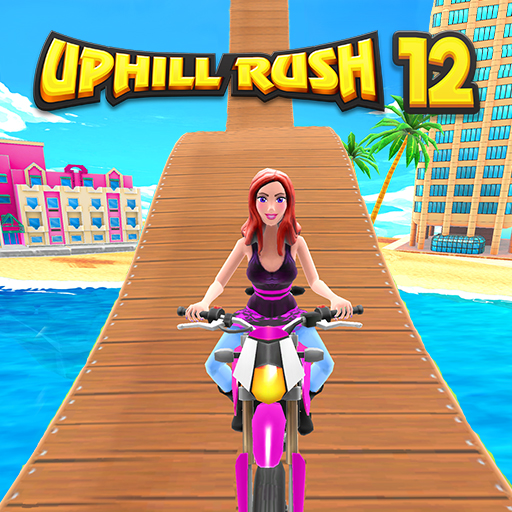 About
Welcome to Uphill Rush 12, a fun arcade game in which players race to the finish line without going upside down.
Players can face a variety of challenges in this new game. Each level will feature a variety of vivid 3D scenes. Get in your car and drive on a road full of unexpected challenges. Collect as much money as possible in each round. Players can exchange new cars and characters for a set amount of money. Play now to experience this exciting game. Show your driving skills now!
How to play
Control the car by using the arrow keys to go straight and make bends.