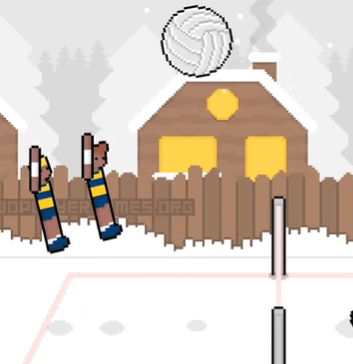 About
Are you a volleyball fan? Volley Random is an exciting 2-player game that is sure to make you fall in love.
This sports-themed game will enchant you. It not only draws you in with its vivid turn-by-turn graphics but also with its engaging gameplay. After each goal in Volley Random, you are transported to a new location where the physics and skin effects may differ. Take control of the character to easily defeat the opponent and win. You can choose between two modes and challenge them all. Each mode has a unique appeal. Play now!
How to play
Use the W or up arrow key to play easily.