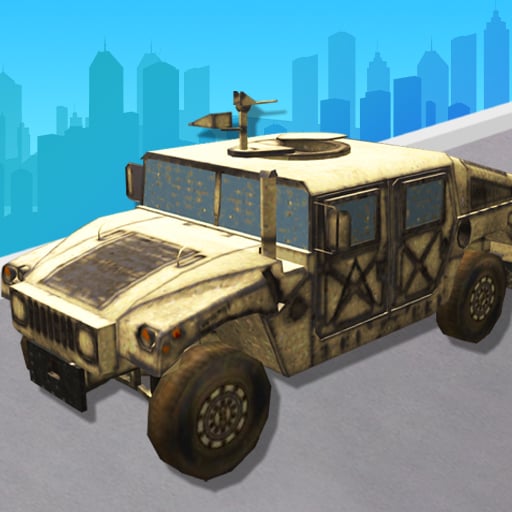 About
War Truck Weapon Transport is a realistic driving simulation game with a 3D missile transporter military vehicle control task.
The game shows the task in a realistic military zone. You can try out a wide range of different types of specialized military vehicles. Complete level-specific tasks to earn rewards. To start the game, you will need to put the rocket's parts together. The scene inside the computer game is one of fighting. In each level, you have to get the rocket to the marked spot on time.
How to play
You drive the car with the WASD keys and click the rocket with the mouse.