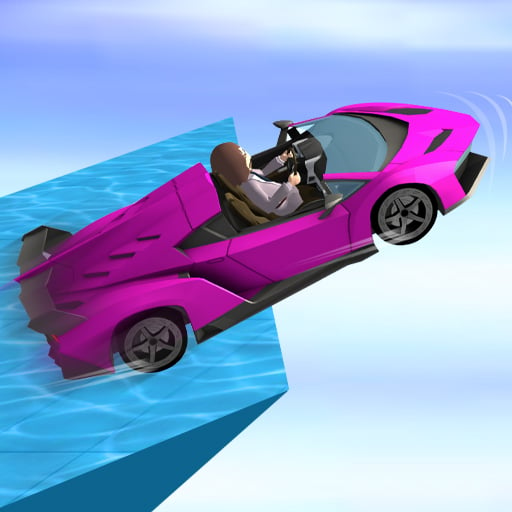 About
Water Surfer Car Stunt is a 3D driving simulation game set in water. Yu have to collect three big yellow stars to finish the task.
This new game has different track locations that you can visit. By finishing the level mission, players drive the car to the destination. During the move, there will be a lot of gold coins. Collect them to unlock more premium cars. On the other hand, you also drive to get three big yellow stars along the way. Now get in the car and drive it along the right path of the track.
How to play
Easy to control with WASD keys or on-screen hints.