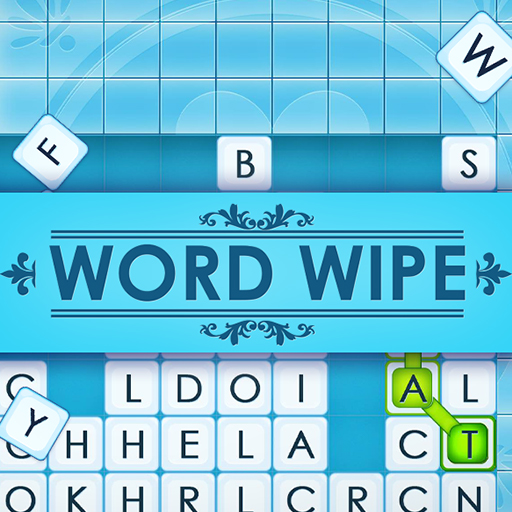 About
Test your command of the English language by matching letters to produce the right words within the allocated time in the newest free online word puzzle game, Word Wipe.
This game evaluates a player's ability to quickly find and combine relevant words from crossword puzzles. The arrangement of crossword puzzles might be horizontal, vertical, or diagonal. Each successfully created word will disappear from the screen. The complexity of the game gradually increases with each round the player completes, making it more challenging and interesting.
How to play
It's easy to get started with this word puzzle game. Find and quickly translate suitable words from random crosswords. Since the tiles above the deleted word will descend, you will have more chances to find words.