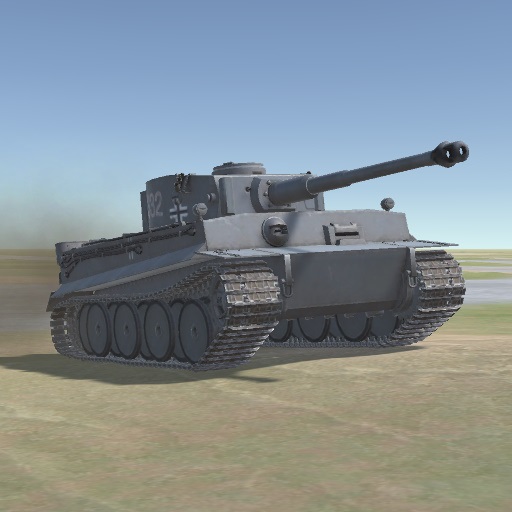 About
Welcome to the exciting World of War Tanks tank battle game in the arena. This is where you can show off your skills.
Do you like to drive a tank? Join the game to see this. It will be interesting because you need to find the enemy and kill them. The simulation in the game is very real, so you will definitely love it. Get in the car and move around to see all the interesting places inside the battlefield. Can you become the ultimate winner? Play and win now!
How to play
W - Go ahead
S - Reverse
A - Go left
D - To the right
Mouse for playing
Play more fun games in our collection: Among Us, Tank Trouble, Subway Surfers, Street Fighter 2, Crossy Road.