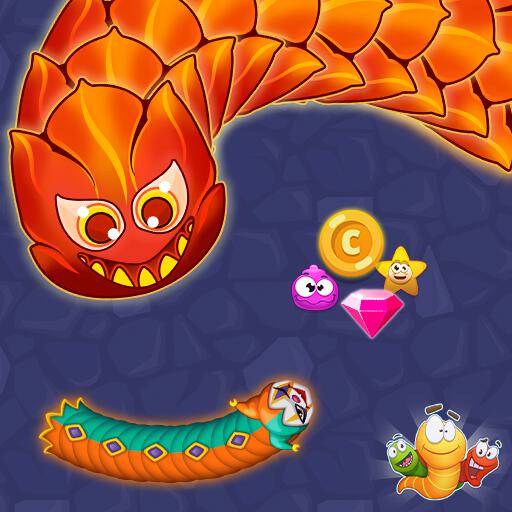 About
Welcome to Worm Hunt - Snake game iO zone, a .IO game that you can play every day.
Snakes of prey is a famous classic game that everyone loves. Come to this new game that's sure to keep you excited. In the game, there will be four different ways for you to play. Each mode will have a different 3D scene with other levels of challenges. However, players should try all of them. When playing, if your worm isn't strong enough, try not to run into other worms. Eat a lot of food and get a lot of gold coins. Play this cool game right now.
How to play
Use a mouse to control easily.