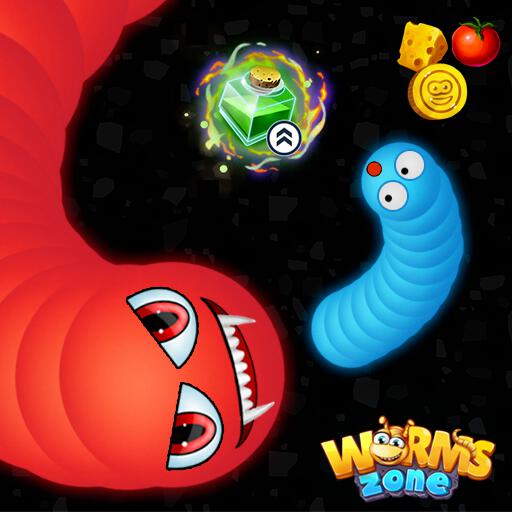 About
Welcome to Worms Zone A Slithery Snake is a predatory snake theme game that you can play every day.
Are you a fan of the classic snake hunting game? Play this new game now to raise baby snakes right away! In the game, the vivid 3D setting will make you fall in love. Also, there are many different and strong opponents. So, make sure to raise your snake big enough to beat your opponent. Let the snake eat a lot of food to grow quickly. A game with simple gameplay that is still very good.
How to play
Use the mouse to control the snake so it can eat easily.