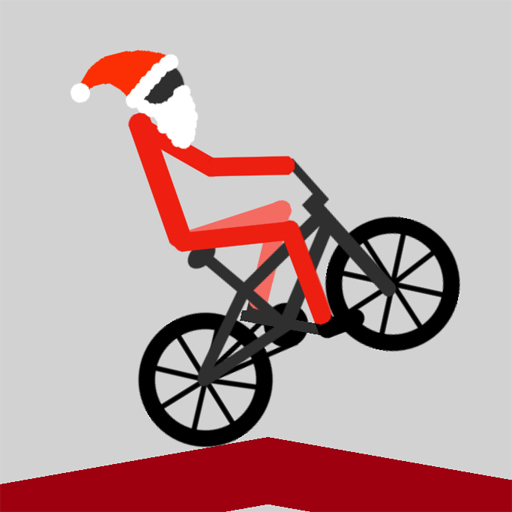 About
XMAS Wheelie is a new game that you can play this Christmas and is a lot of fun.
This game takes a lot of patience to play well. Also, you have to think to control the wheelchair easily. How do you tell Santa to ride his bike for a long way and get around obstacles? Be careful to keep the speed about right so you don't roll over and lose the game. Do it now to get a feel for the game. Perform to the best of your ability now.
How to play
Press and hold the speed control button with the mouse.