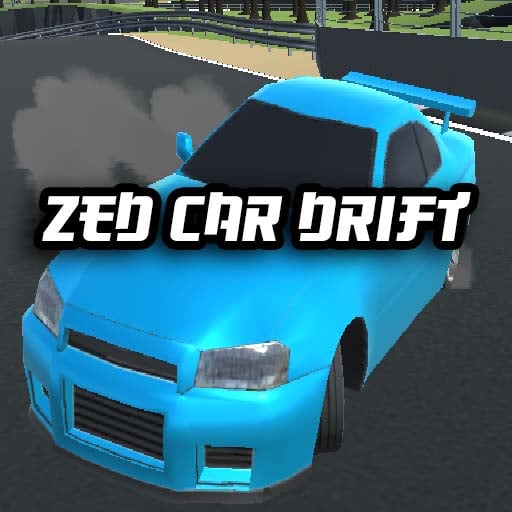 About
Welcome to Zed Car Drift, where you may participate in the thrilling 3D simulation racing of three distinct automobiles on a track with many bends. Starting to play is such a pleasure!
The realistically accurate representation of the racecourse venue in the game is likely to delight. The arrangement of the terrain and the dividing lines, or bends, is highly harmonious. In order to compete in the race, players will each drive a different car. See whether you can get the car to the finish line in the shortest amount of time. Start now and push yourself to the maximum!
How to play
Using the arrow keys or WASD keys, you can direct the vehicle to travel straight or around a turn.