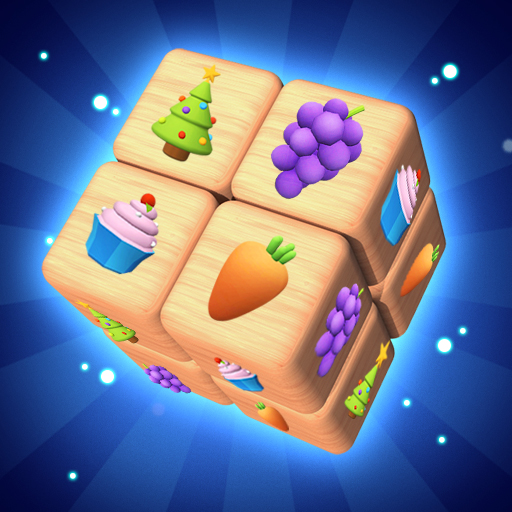 About
Zen Cube 3D is an online match 3 game that features 3D graphics as well as names inspired by traditional match 3 titles.
Little cubes with symbols on them will form a specific type of object, with the shapes becoming more difficult level by level, and you must match three cubes of the same kind to eliminate them until you have removed all of them from the screen and received coins in return.
How to play
Click on cubes to place them in the vacant areas in the box, which are limited; if they are not completely filled, you will lose the level. When three identical cubes are placed in the box adjacent to one another, they are removed, the coins are distributed, and you can continue matching until there is nothing left to clear.