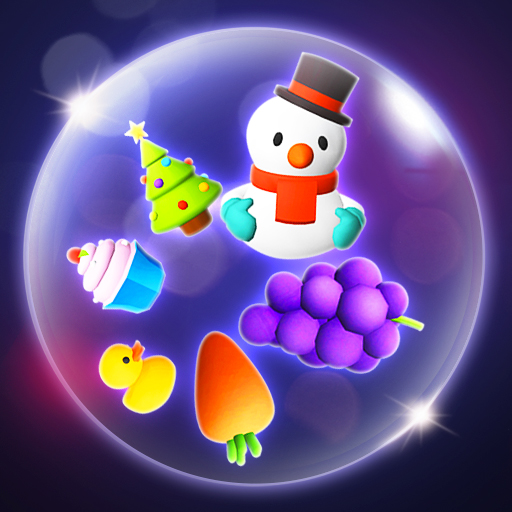 About
Zen Triple 3D is a hard matching game that is also relaxing, satisfying even the busiest of people and making your free time meaningful. All 3D items and themes are familiar and inspired by ordinary life, making it a colorful and entertaining game.
To solve and conquer the challenge, simply identify and link three identical things until the bubble ball is entirely cleansed. Relax as you rotate and match the peaceful 3D items of every color floating in the sphere. Leave overthinking at the door and dive into this gratifying skill challenge.
How to play
By perceiving the unseen in a dense pile of things, you can learn to use your limited slots and develop your attention abilities.