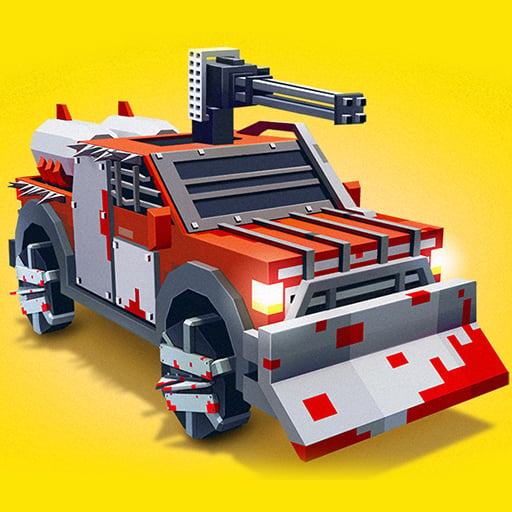 About
Zombie Derby: Blocky Roads is an action game in which the player controls a car and fights zombies.
What if the racing game genre was mixed with a zombie theme? Join the new game and find out immediately. In the game, the player hops inside the truck and begins his trek against the zombie invasion. Players drive the automobile around obstacles. Perform driving tricks to avoid zombie attacks. Car fuel is always available for you to refill and enjoy the game's surprises. Begin playing and join the survival journey in a zombie city.
How to play
Use the arrow keys to drive the automobile and the mouse to conduct actions.