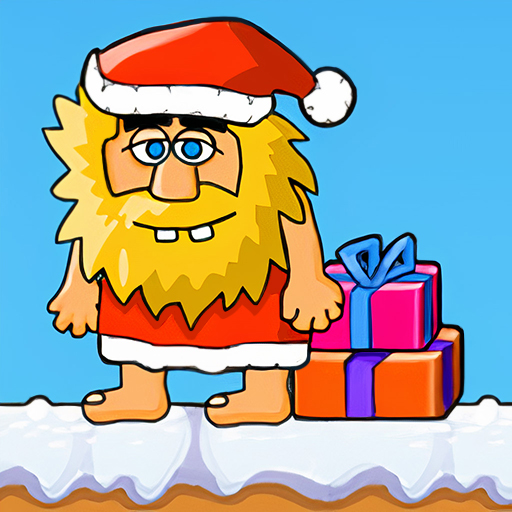 About
Adam and Eve Go Xmas continues the theme of Adam and Eve, but this time with a Christmas theme.
In this game, you need to help Adam find the key to free Eve. Adam needs your help to get lots of gifts along the way. Find the keys that will unlock the gate. There will be things in your way that will make it hard to get gifts, so find the best and quickest way to finish the mission. Join the game and go with Adam to get Eve back. There are different levels that will test your skills.
How to play
You can control the character with the left and right keys.
If you're a fan of this game kind, you should play more games like: Red Ball, Christmas Night of Horror, Getting Over Snown, Santa Run, Santa Parkour, Polar Fall, Snowball Destroyer