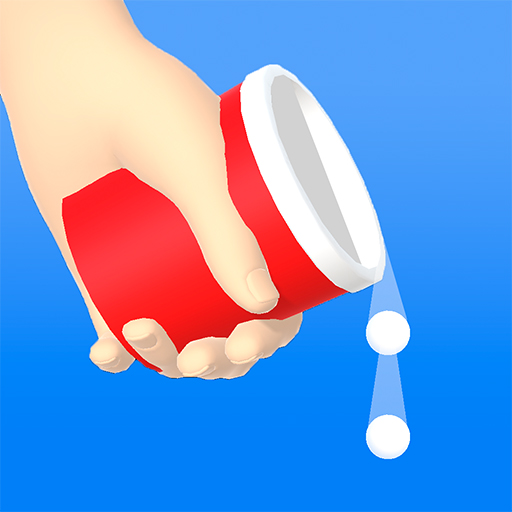 About
Bounce and Collect is a fun game that can help you train your quick hands and eyes.
In the game, you have to move the balls so that they fall into the cup with the right number. In the process, there are drop positions that multiply and drop the ball in an exponential way. Make sure the ball falls in the most accurate way. Each level will have two places to drop and collect balls. Play a lot and win lots of different levels. Try to place high on the game's leaderboard.
How to play
Swipe left and right to drop the ball exactly.
If you like this game and want to play more like it, you can choose from titles such as: Cargo Simulator 2023, Zombie Reform, Revolution Offroad, Bus Driver Simulator, Drift 3, Trial Bike Epic Stunts.