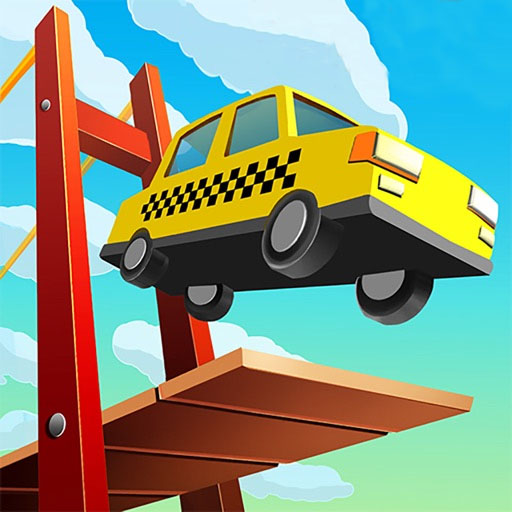 About
Welcome to the fun game Bridge Build Puzzle, which you can play every day. Use your brain to build the best bridge.
Do you like puzzle games? Join this fun game right away to see how easy it is to do the task. In the game, you have to build bridges of different lengths to get cars from one place to another. Make sure the bridge is the right length, or a car won't be able to get through. Isn't that interesting? Play the game and see how many levels you can win in this fun game.
How to play
Drag up with the mouse to make the bridge longer.
Visit our selection of amusing games to play more: Subway Surfers, Street Fighter 2, Crossy Road, GP Moto Racing 3, Stickman Draw The Bridge, Rally Champion, Burnin Rubber Multiplayer.