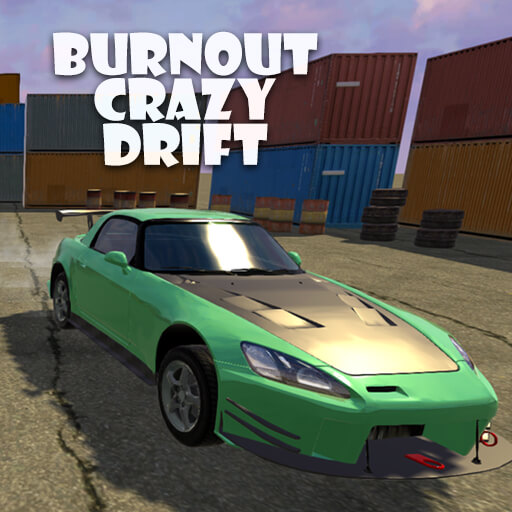 About
Burnout Crazy Drift is a brand-new, urgently needed game that has just been added to our website. It invites you to drift with amazing supercars and have an amazing time from beginning to end, as only here is it possible. Based on previous games of a similar nature, we know you won't miss the opportunity, so let's get started right away!
How to play
Use the arrow keys to steer and balance the vehicles, and use the space bar to cause the handbrake to drift. Use the shift key to turn on nitrous oxide to accelerate.
If you select the racing mode, your goal is to outrace the opposing vehicle and cross the finish line first; if you select the drifting option, your goal is to perform as many drifts as you can on the courses.
if you're into fast-paced games. Visit our free collection of racing games. Similar to Hurakan City Driver HD, there are numerous games that are a lot of fun. Enjoy your gaming!