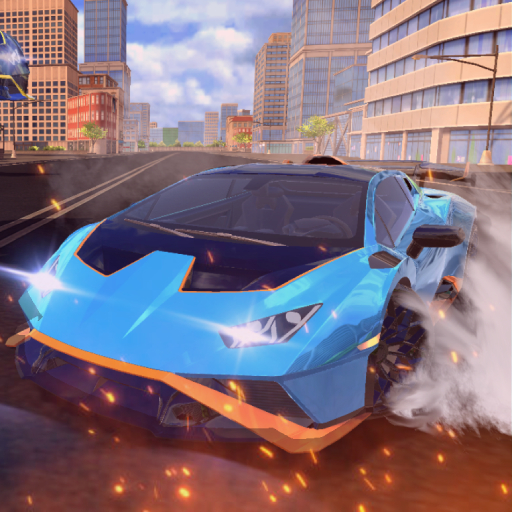 About
Our crew greatly enjoyed playing Hurakan City Driver HD, one of the greatest new sportscar driving games in 3D, on our website, so we made sure to share it with you right away since we have no doubt whatsoever that it will be true to our own experience with it.
How to play
Drive with the ARRWS/WASD keys, boost with F, slow motion with G, and switch cameras with C. Make sure not to miss out on this opportunity for everything in the world because it has the most straightforward premise possible but is absolutely fantastic from beginning to end!
Don't forget to ask more people to join you for some fun games! On our website, you can play more entertaining racing games for free like Car Parking City Duel. Good fortune!