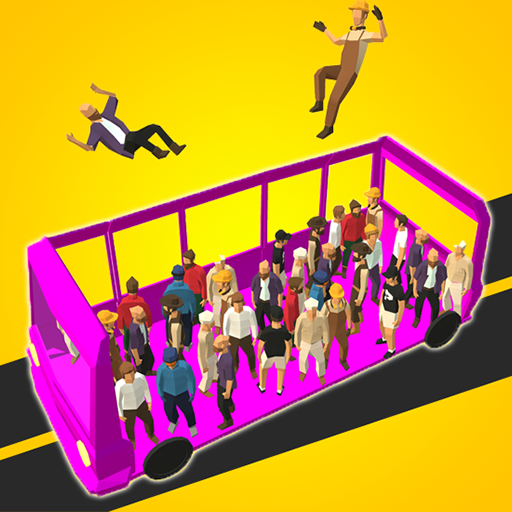 About
Welcome to the Bus Stop game, which features vivid 3D graphics and immerses you in the exciting world of the bus industry.
You will complete two major tasks in this exciting game. The first is the bus driver, who picks up passengers. Pay attention to other road users to avoid colliding with them. To pick up passengers, drive at a moderate speed and stop at the appropriate pick-up point. The second is to dress up as a ticket officer and collect money from passengers in order for them to enter the amusement park. It is fascinating, isn't it? Let's get started!
How to play
Use the mouse to move.
If you enjoy this game and wish to play others similar to it, you may select from games such as: Cargo Simulator 2023, Zombie Reform, Revolution Offroad, Bus Driver Simulator, Drift 3, Trial Bike Stunts Epic, Spacewars Invaders.