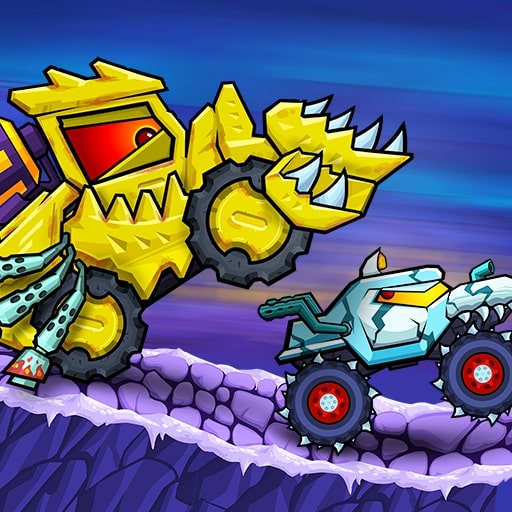 About
Car Eats Car: Arctic Adventure is ready to immerse you in the racing simulation game genre. In it, you must drive monstrous cars across a harsh landscape filled with obstacles, sharp traps, and hordes of opponents.
This is the game where you may show off your driving talents. In a fast-paced race, you must drive cars to survive and compete against your opponents. In addition to pursuing other opponents, you must also defeat the police cars that follow. As a result, you should strive to overcome obstacles and opponents, gather numerous awards, and enhance your vehicle. I wish you a good experience while playing the game!
How to play
Control the car with the WASD keys, space bar, and mouse.
Visit our racing collection to discover other games such as: Deliver It Master, Flying Cars Era, Police Bike Stunt Race Game, Death Driver.